About
Thirty years ago I called myself a photographer for the first time.
I had just finished photo school in Stockholm, Sweden.
Always loved photography but was discouraged by a job coach early on. "There are no jobs for photographers!" she said.  I took her word for it.
A few years later, on a trip to a friend in Los Angeles, I decided to go for it anyway.
Back in Sweden, 1992, one of my photo teachers at GFU, told me about a school in New York.
I had heard about ICP, and it felt like a dream that could never happen to me. I applied and got in.
In September 1993 I traveled to New York to attend a one-year program at the International Center of Photography.
Love kept me in the Big Apple.
2005, a friend at the Swedish Church in New York suggested that I list myself on the church's website as a photographer. I did and ended up finding my niche as a wedding photographer.
My Mom thinks I have too many kissing pictures on my website 😉
Home for me is in West Village, Manhattan.
My family is in 3 different parts of the world.
Sweden, Spain and Brooklyn,New York.
-Michael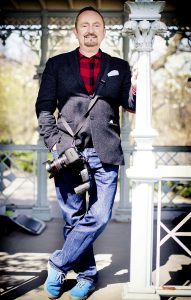 Photo by Eva Engman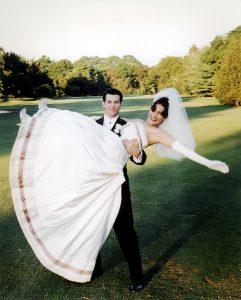 On weddings
 I photographed my first big wedding in 1995, ten years later I started with destination weddings in New York. I have met wedding couples from all over the world and I am very happy to be a part of their day in New York.
Like a director behind the camera, I want to tell a story with my pictures, My passion is portrait photography and to combine this with New York as a background has become my forte.
There is a strive for perfection in my images, but it's more of an emotional perfection rather than just technically perfect pictures. I love cinematic and an old black&white movie feeling.
I try to use my instinct to capture images that take on a life of their own.
Even after photographing hundreds of weddings (approximately 600 to date 2023) I feel like I'm still learning, because there's a new story to be told every time.
Wedding pictures have a long life, for generations to come.
And I want to keep making new memories.
It helps being a romantic nerd 🙂
Testimonials
The slideshow is so beautiful – the photos, your feeling in the picture, us as a couple and the appropriate music.

We look at it from time to time and I show our beautiful wedding photos at least once a month to those who want – and EVERYONE says how beautiful they are. "So different, cool and shouldn't you make large paintings of several of them??"

Sweden, July 2022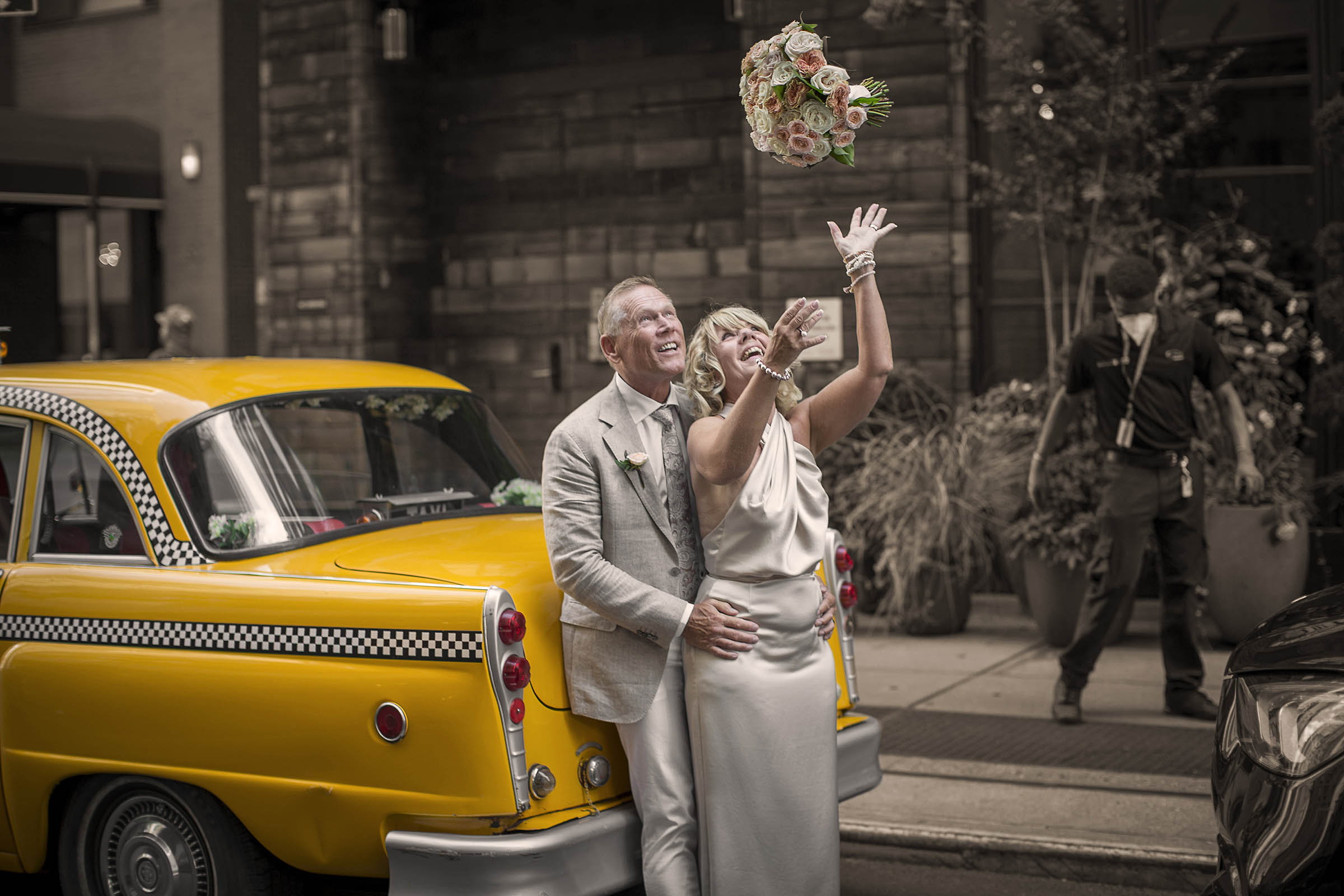 Charlotte & Anders
I would highly recommend this talented photographer who made our wedding day such a memorable one.Michael really captured us and our joy in all the photos and it was sutch a delight working with him. Sutch a professional and easy going guy. And the photos are out of this world!

Elinor

weddingwire.com, 4/5/2014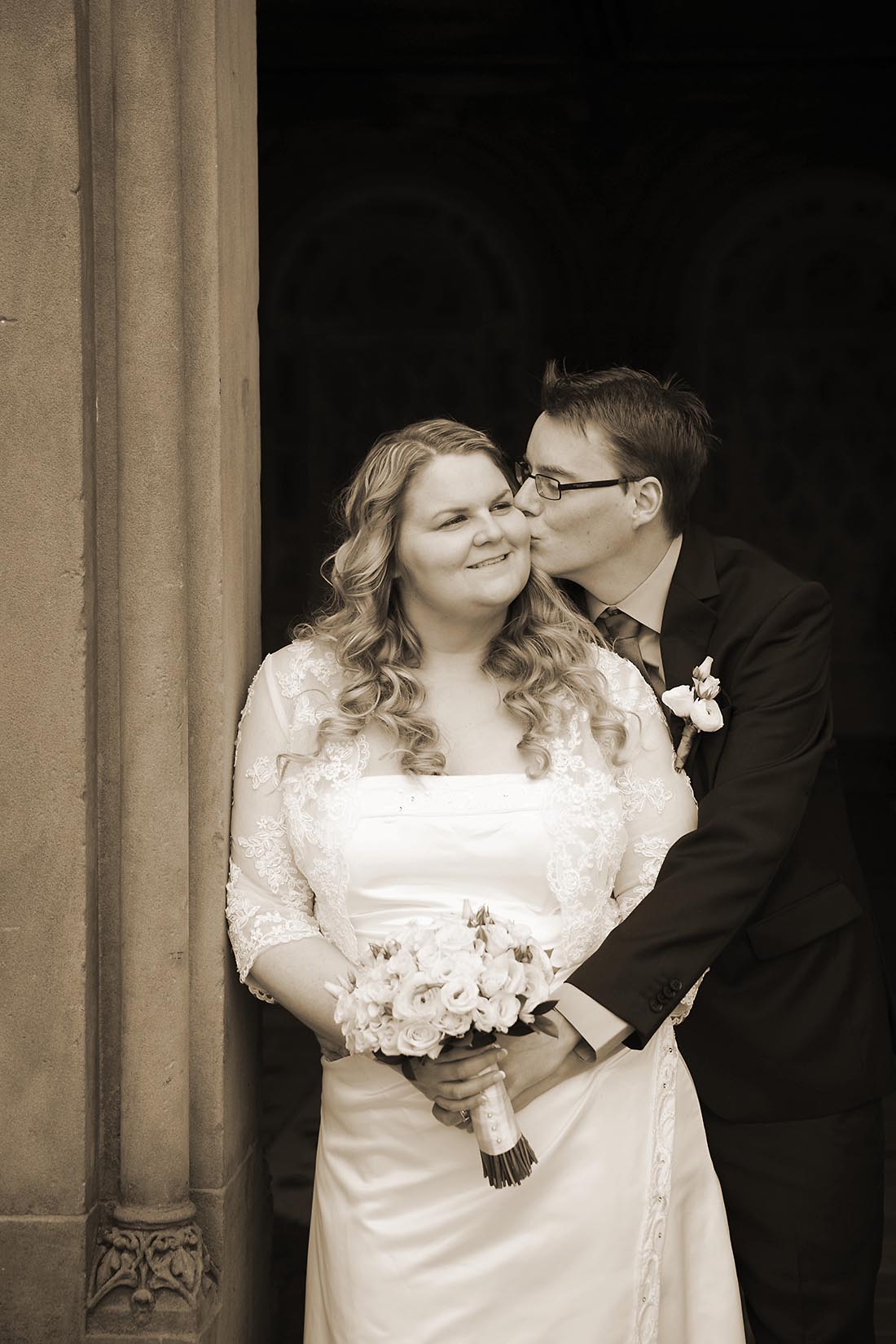 Elinor
Best. Photograher. Ever!

We went to NYC (from AZ) to elope, and found Michael online, and so lucky we did! Not only was he an amazing photographer, I also call him my wedding planner extroidinaire! 🙂 Michael helped me find a hair/make up artist that was phenomenal, and also helped us find a driver for the wedding day that we ended up using the rest of the week because the driver was so great.

Michael made our wedding day easy, magical, and a day I'll never forget. Not only did we find an amazing photographer, I also feel like we found a lifetime friend.

Thank you Michael! You are amazing!!!

weddingwire.com 4/1/2014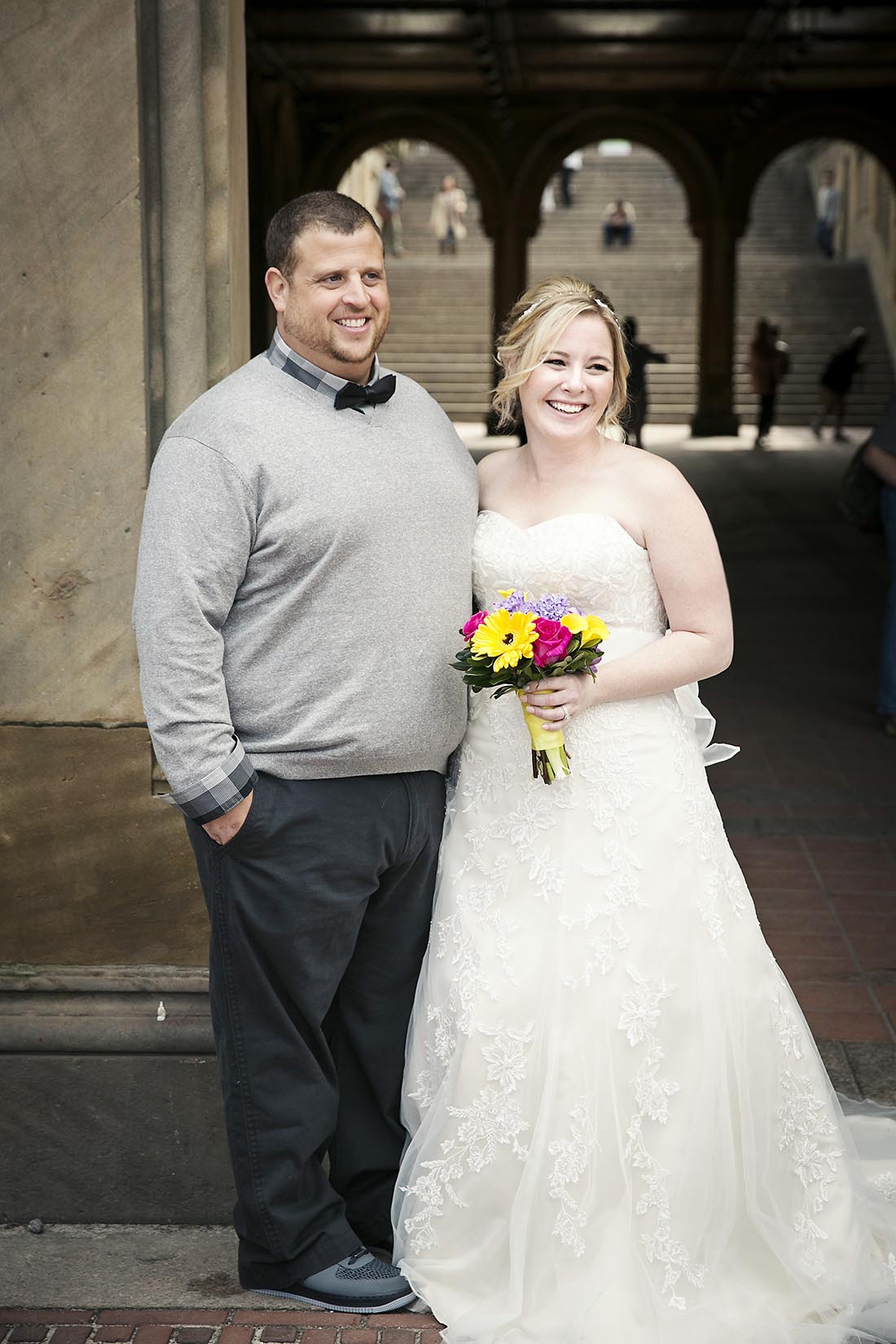 Michelle
We arranged our wedding in NYC from the UK and fell in love with some of Michaels photos we found online. I contacted him via email and he replied quickly and confirmed he was available for our wedding on New Years Day. All communication with Michael was timely and friendly and we couldn't wait to meet him.

We chose our package which included an album, cd of our photos and a couple of prints. Michael met us at our hotel and he was as friendly and enthusiastic. We left the locations up to him and we were delighted with the choices. Our wedding day was perfect and this was down to us both being relaxed and enjoying the company of our photographer and taxi driver. We had lots of photos taken but didn't feel like we had as it was relaxed.

Michael had our album and photographs ready for us prior to leaving NYC which was great. We really appreciated having them for going home and being able to show family and friends.

We are absolutely over the moon with our photographs! We're really struggling to choose which ones to display and be printed.

We cannot recommend Michael Skoglund enough.

Jill

weddingwire.com 1/1/2014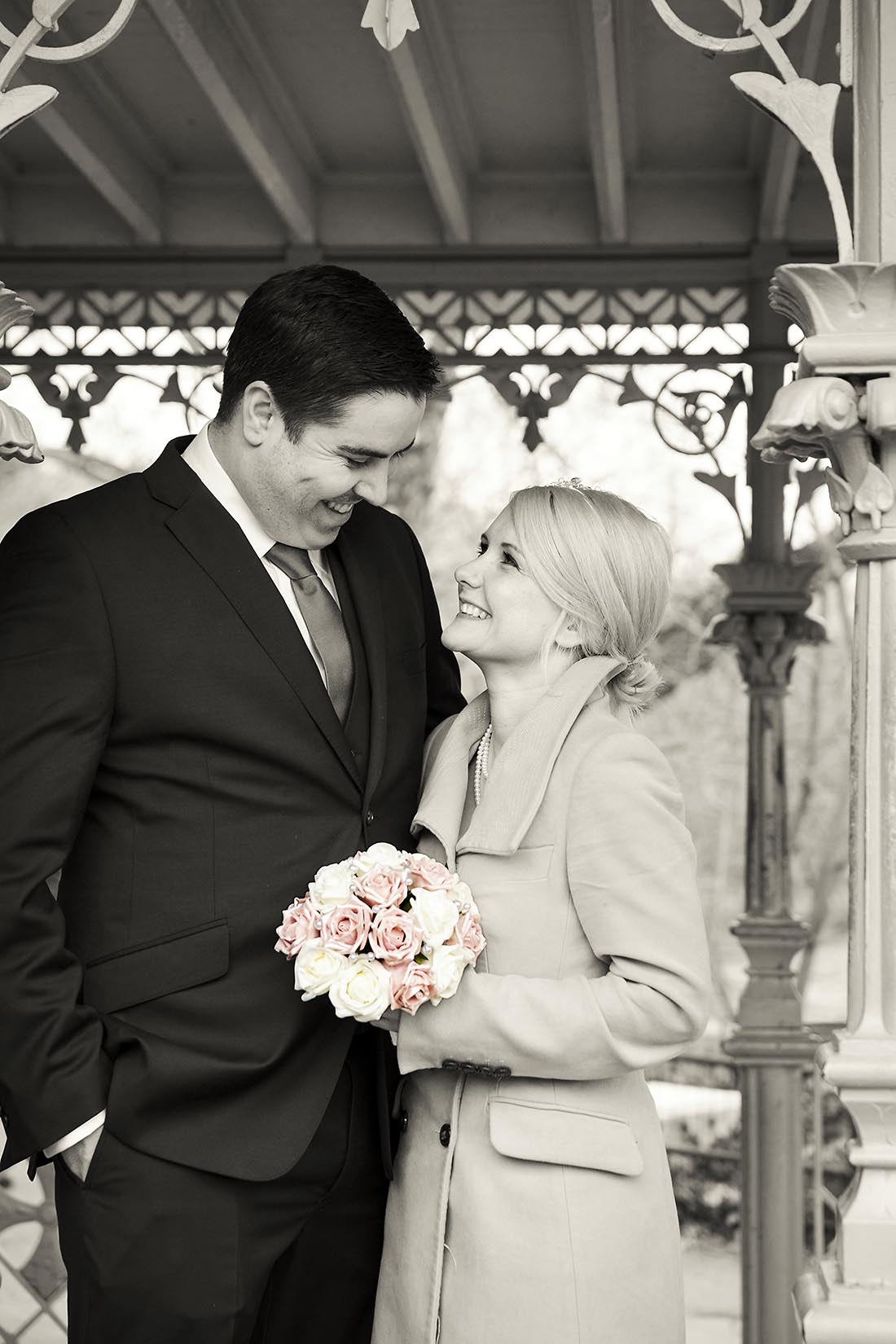 Jill
Michael is an AMAZING photographer! He captured exactly what we wanted for our NYC wedding. He was professional, organized, meticulous with details and constantly communicated with us during the planning process. He always responded promptly to any queries. He also was able to refer excellent hair & makeup professionals, florists and even arranged for a private car to take us to the various shooting locations. We went to the Top of the Rock on a ZERO visibility day and he still managed to get fantastic shots. It is obvious that he knows New York and where to get the best photos. His editing is superb and we had our slideshow, prints, and album in one week! Above all else, Michael is a humble and kind man. He is great at what he does and the type of person you would want to work with on such an important day. I highly recommend Michael to anyone looking for a wedding photographer!

weddingwire.com 12/31/2013
Kristin
Michael took amazing photos and was easy to work with! From the first contact to the actually day of the wedding, he responded quickly and answered all the questions we had. I really recommend Michael if you want a fantastic photographer who takes fabulous photos both in color and in black and white!

weddingwire.com  12/7/2013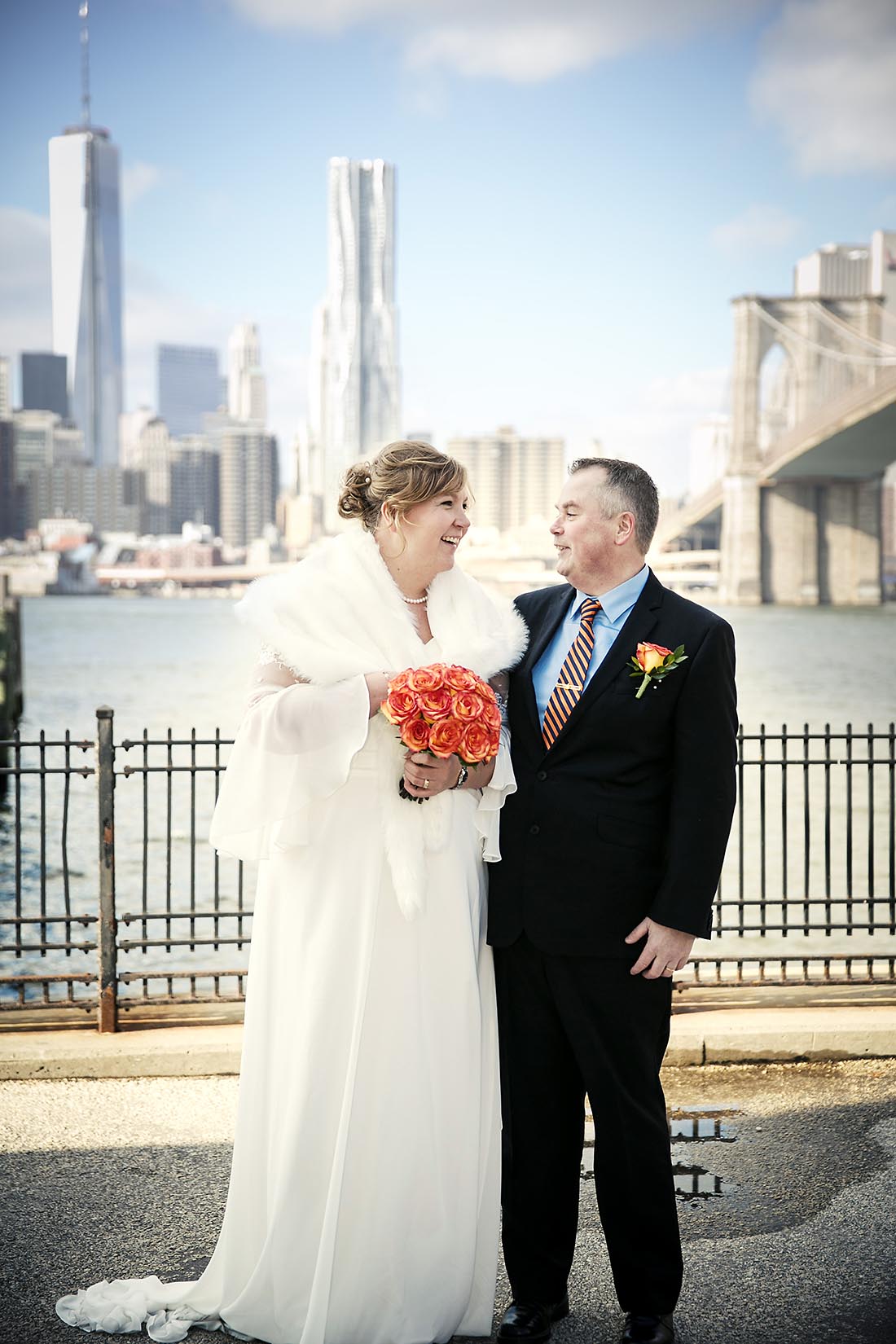 Carolin
Fantastisk dag väl fångad på bild av proffsfotografen Michael Skoglund. Med stort intresse och väl sammansatt koreografi fick vi Många fina minnen av Michael. Han fick oss att känna oss kungliga. Mycket proffesionellt utfört arbete. Tack Michael å det varmaste.

Christel&Mikael 131020

weddingwire.com 10/20/2013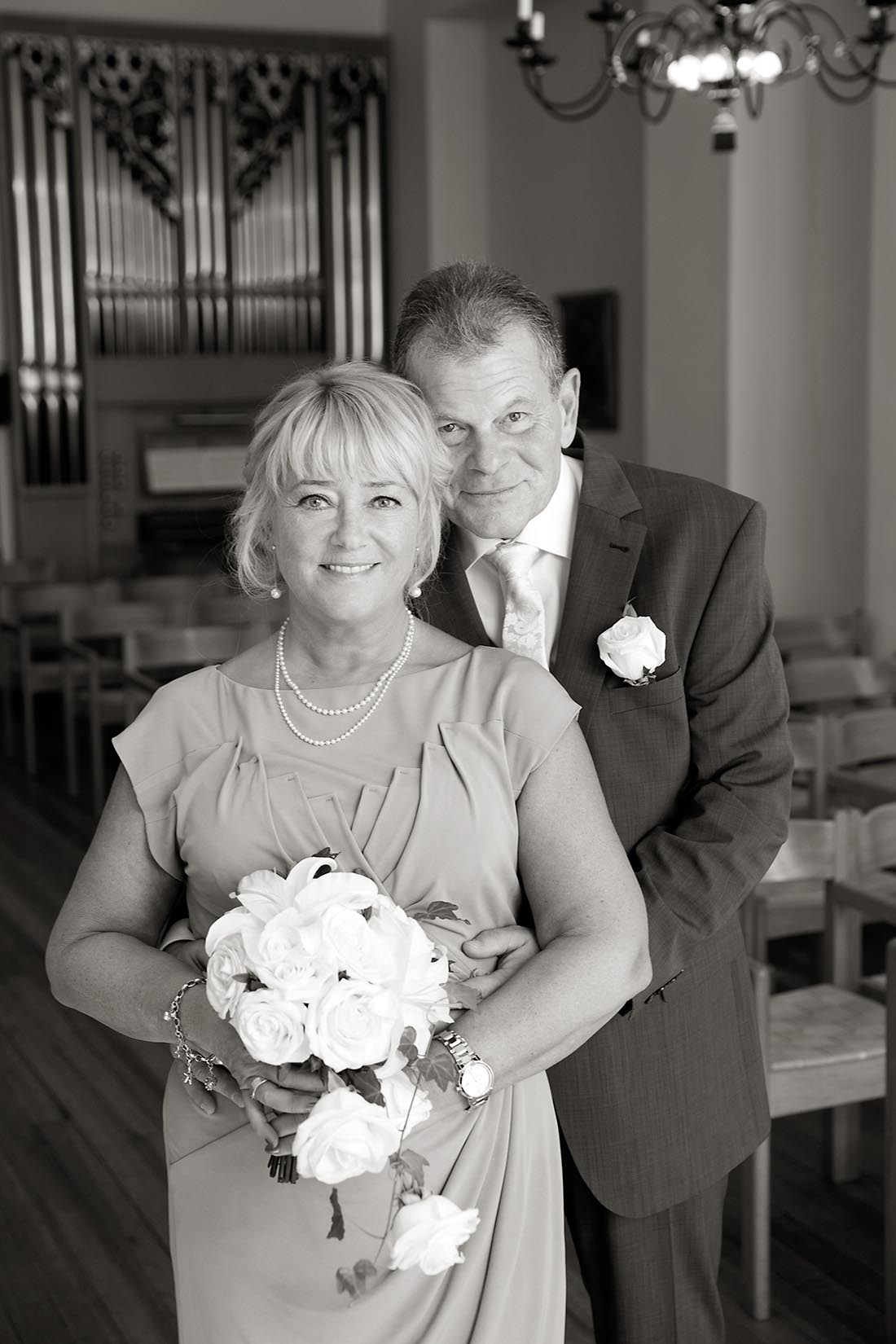 Christel
Michael made our wedding day a Beautiful story along with the sun in the sky. He took us on a fantastic trip to several magnificient places around Manhattan. We were nervous at first, but Michael managed to make us comfortable i front of the camera.
He also stood up as our witness after the ceremony at the Swedish Church on Manhattan.
The service that he gave us was top class, and we can really recommend him to Couples who are getting married in New York City.

To you Michael, we want to thank you once again for the Beautiful day that you contributed to.
We will never forget it!
Give our regards to the driver aswell.

weddingwire.com  8/24/13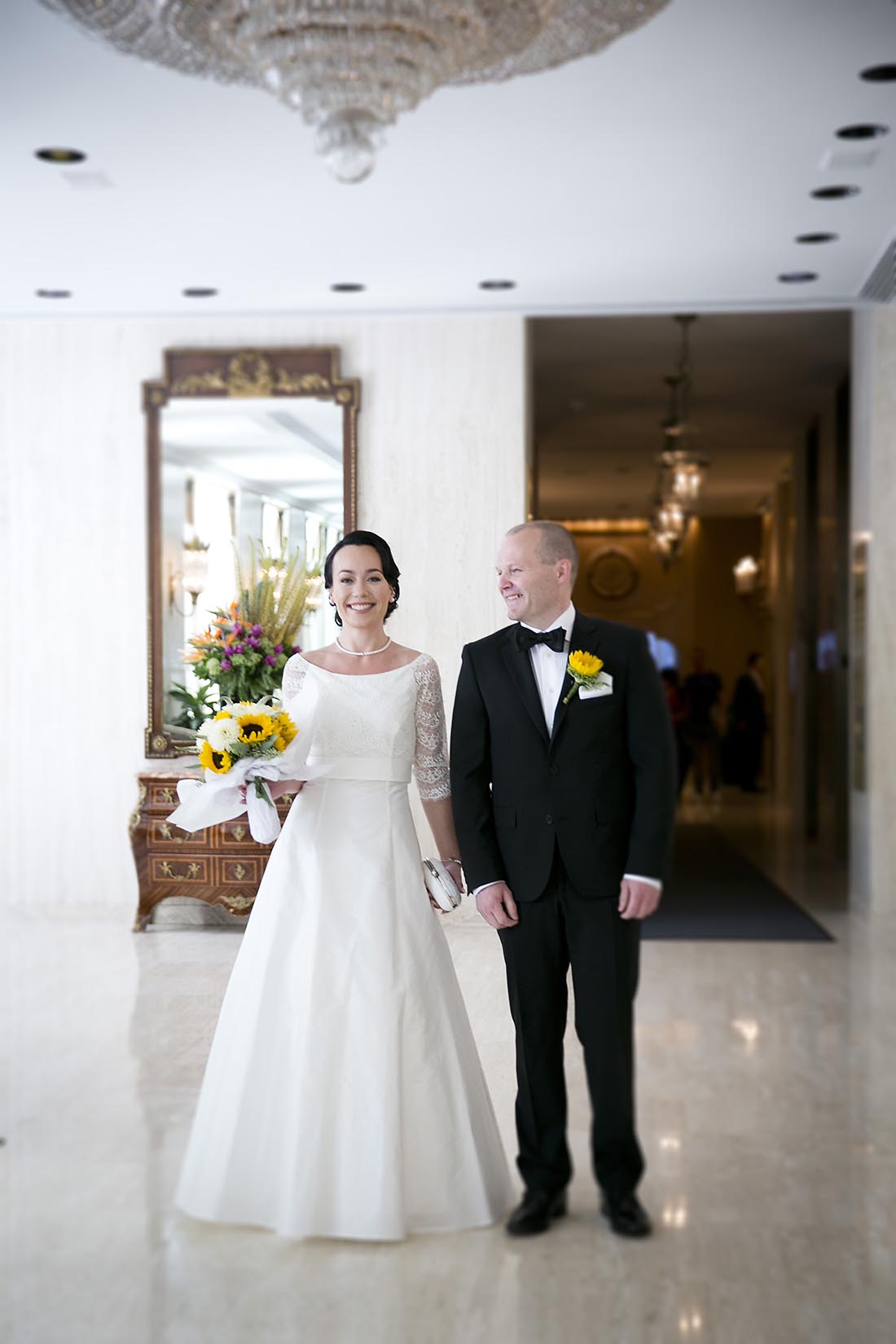 Linda&Arne
We eloped in NYC all the way from Australia and Michael was an instrumental part of ensuring everything ran very smoothly. He helped suggest a wonderful celebrant, a great hair & makeup artist, amazing locations for photos (as it was our first time in New York!) and generally made things a breeze.

He took the time to meet with us several times while we were in NYC and his professional yet relaxed approach to the entire event was exactly what we needed to help our day run so smoothly and be so memorable. All of this and the man takes incredible photos! He's a gem.

weddingwire.com  4/29/14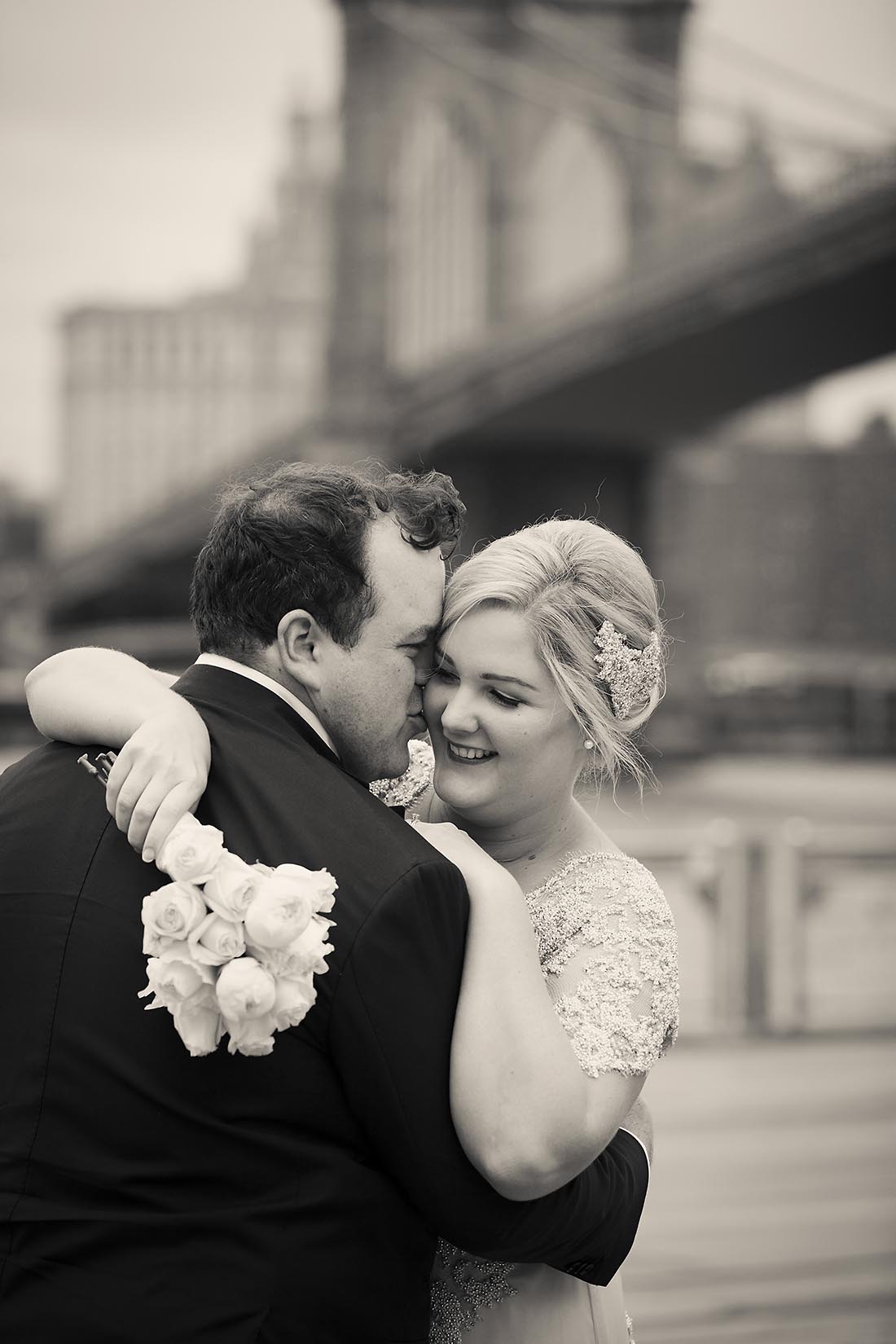 Jamie
Vi är väldigt tacksamma och nöjda med våra bröllopsbilder som Michael Skoglund tog. Vi kan varmt rekommendera honom som fotograf då han är proffsig, lättsam, flexibel och engagerad!

We are very grateful and satisfied with our wedding photos! We would highly recommend Michael Skoglund as a Photographer. He is professional, easy going, flexibel and committed!

weddingwire.com  1/3/15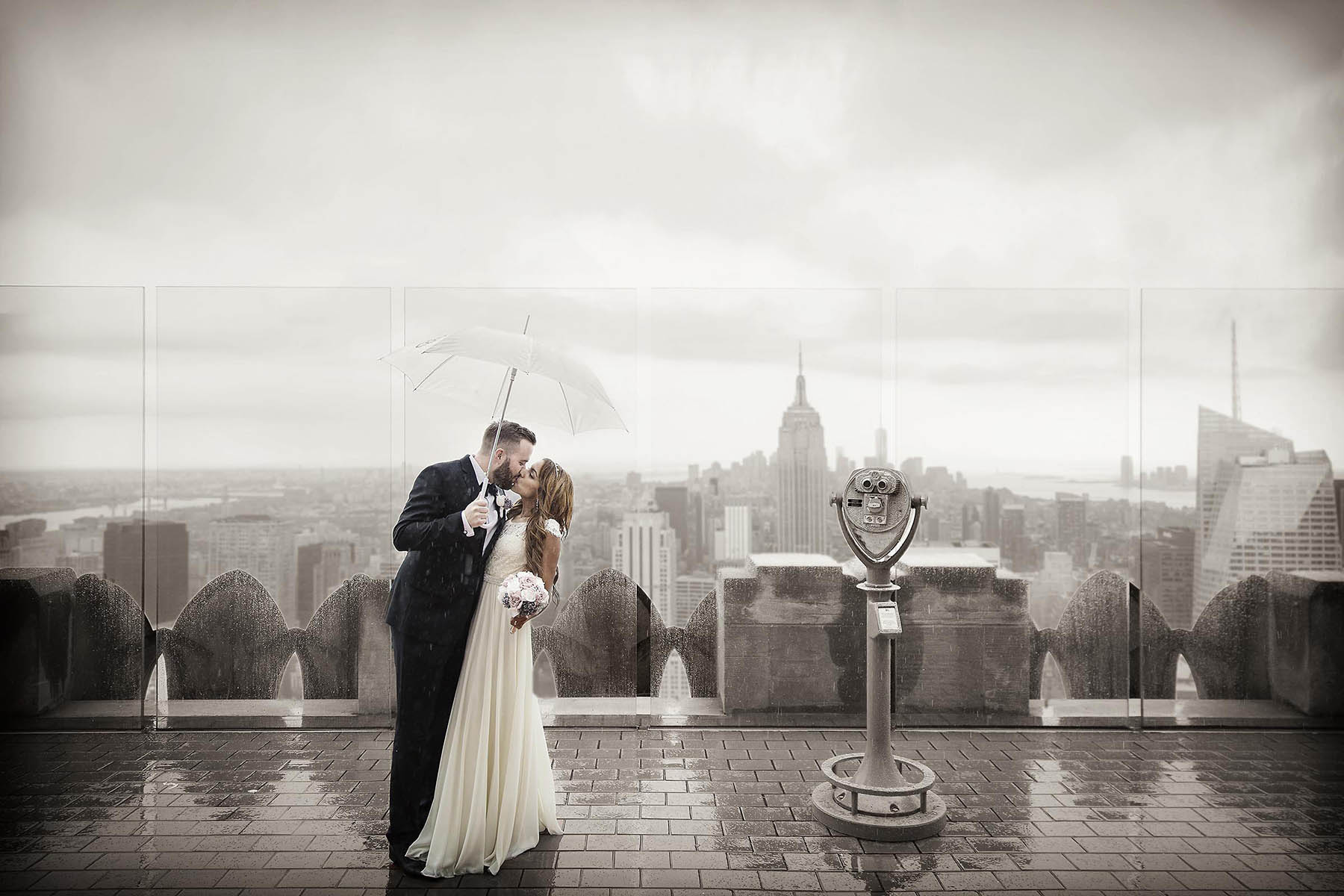 Désirée
Michael photographed our wedding in New York last week and we are so happy we used him.

He is such a lovely man and a very talented photographer. Our wedding photos are stunning!!! Thanks again Michael xx

Review on Michael Skoglund Photography, Facebook — October 22, 2017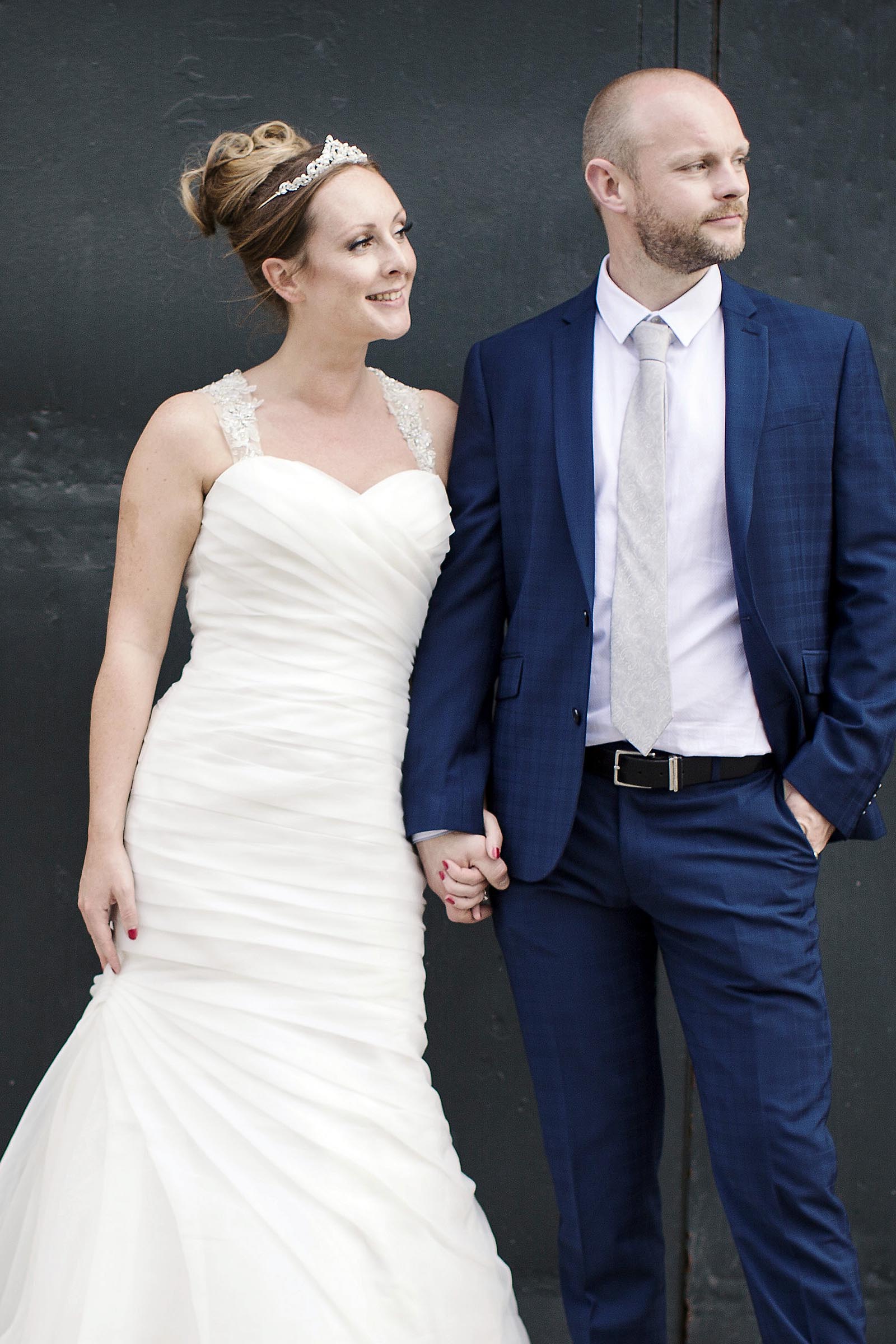 Kirsty Noble
We hired Michael to take photographs of our vow renewal in Central Park.

He was great to work with and felt more like we were dealing with an old friend than a stranger.

The photographs we received from him were incredible!

Review on  Michael Skoglund Photography, Facebook   –  October 11, 2016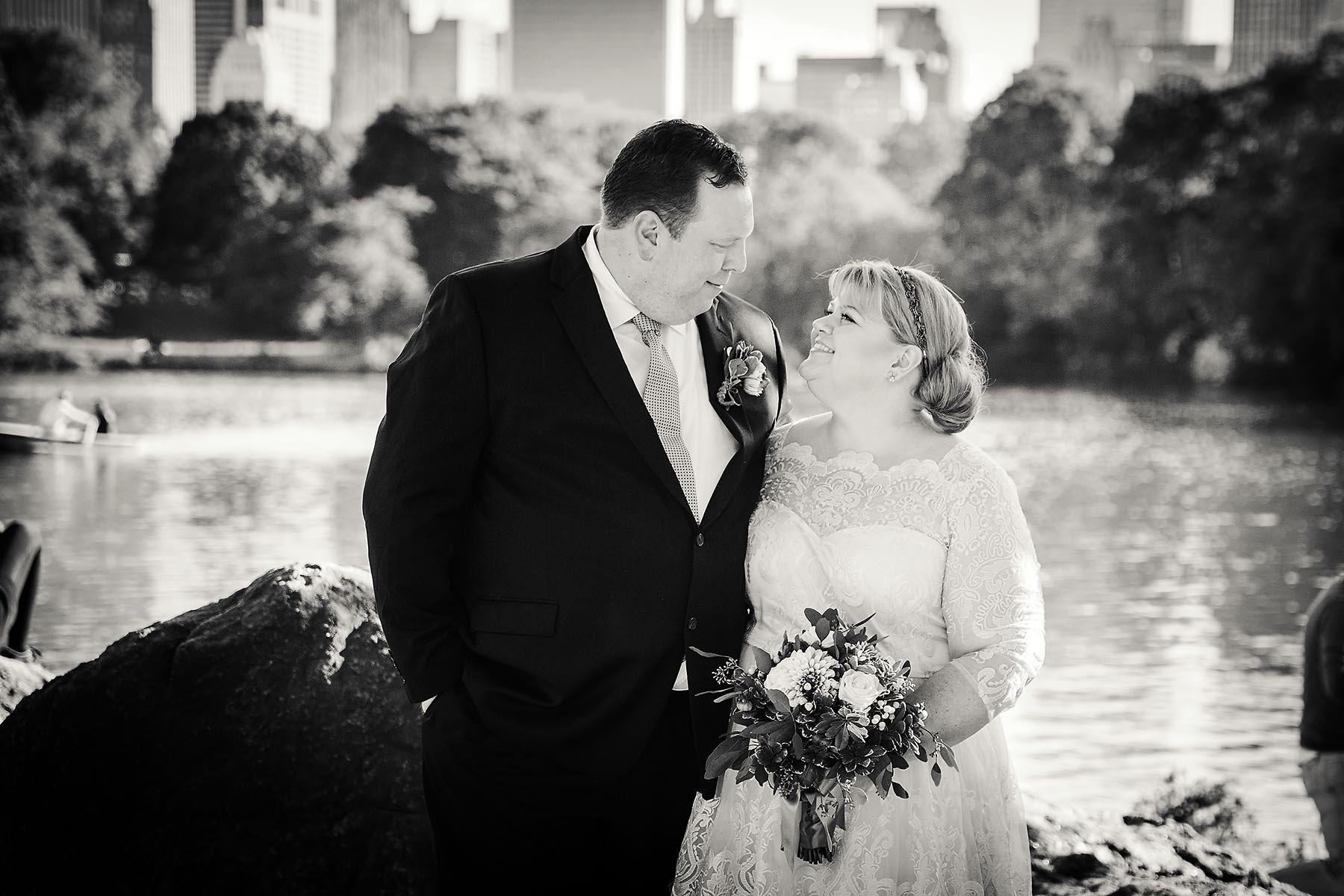 Mark
Michael met us at 8am on a Sunday, a holiday weekend might I add. He found us a wonderful driver and captured some fantastic moments from our wedding.

We aren't from New York and he made us feel right at home. He knew all the great places to go to get some amazing shots.

He had our photos ready for us before we made it home from our honeymoon! I would recommend him to anyone.

Review on Michael Skoglund Photography, Facebook    September 11, 2015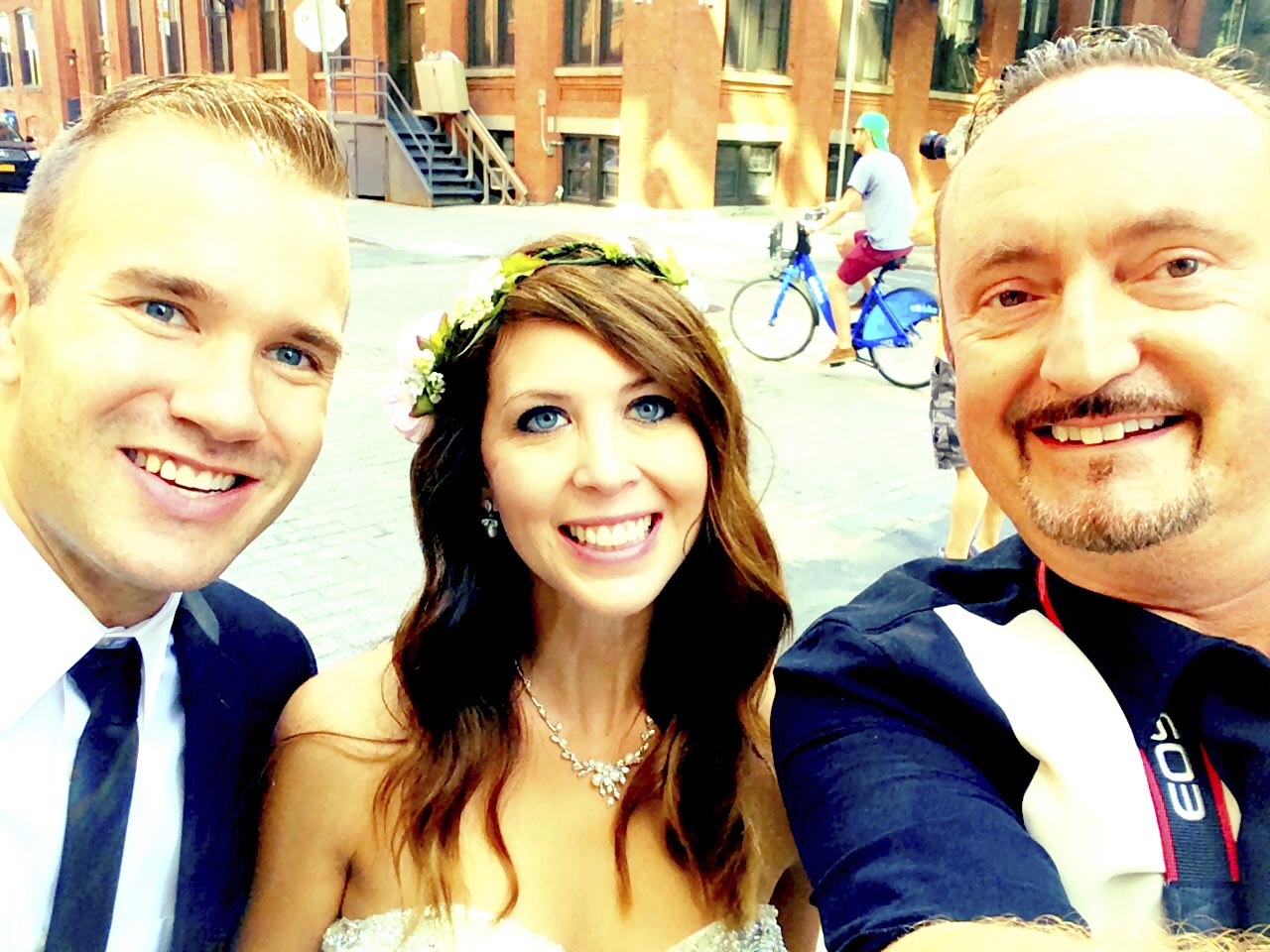 Carissa Pettit
Fantastically talented photographer, very flexible and creative – and a really nice person too!

I wish he lived in Sweden so I could use his services whenever I need a photographer!

Our wedding photos exceeded our expectations and we have received so much positive feedback from our friends and families!

weddingwire.com  6/16/15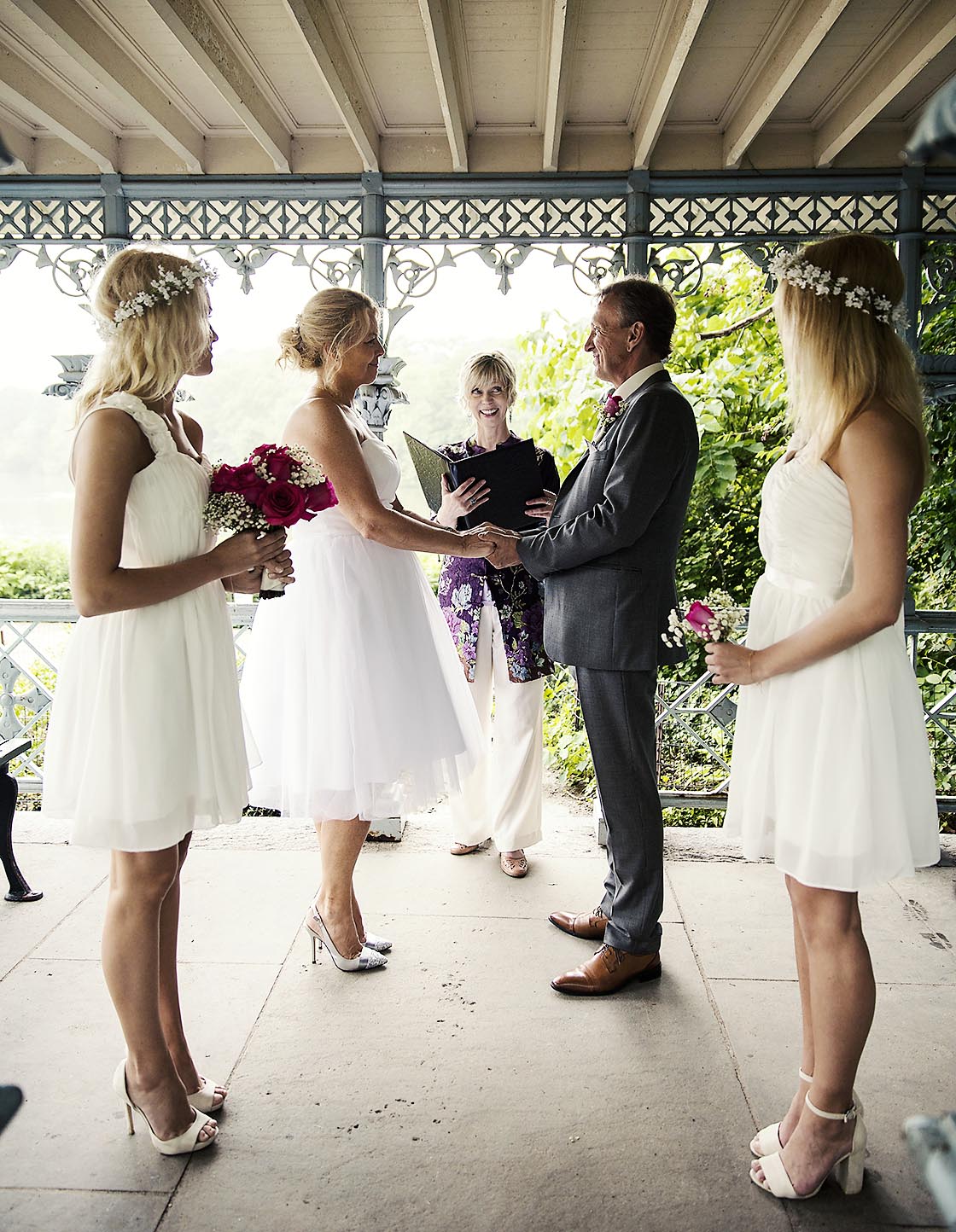 Ann-Sophie
No doubt that it was our best investment to engage Michael for our wedding event and we will for many, many years to come now and then open the "picture book" and remember.

A distinct difference between a professional photographer and home made pictures. Friends who have shared the pictures with us have all been extremely positive and happy.

We are glad we decided to allocate money for the photosessions instead of a big party if we had to choose.

We also recognise Michael as a good friend today and we are always happy to meet with him.

weddingwire.com 8/6/14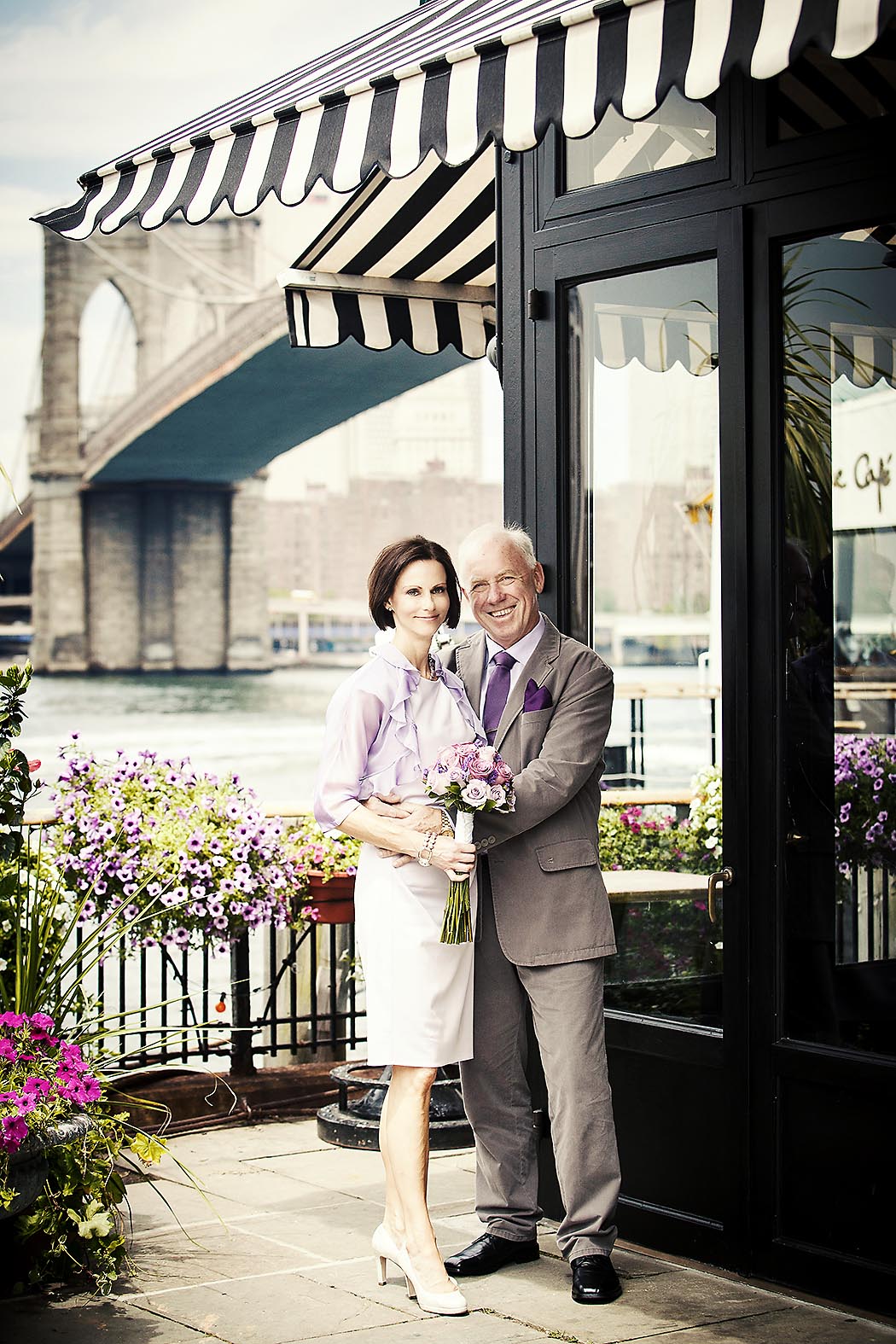 Goran
We couldn't have wished for a better wedding photographer. Michael was fantastic. From my first email enquiry right through to our wedding and afterwards, Michael responded quickly and helpfully every time.

Nothing was too much bother for him. Would not hesitate to recommend him to anyone looking for a professional, talented photographer.

If I ever get married again, I will definitely be calling Michael.

weddingwire.com  11/7/13,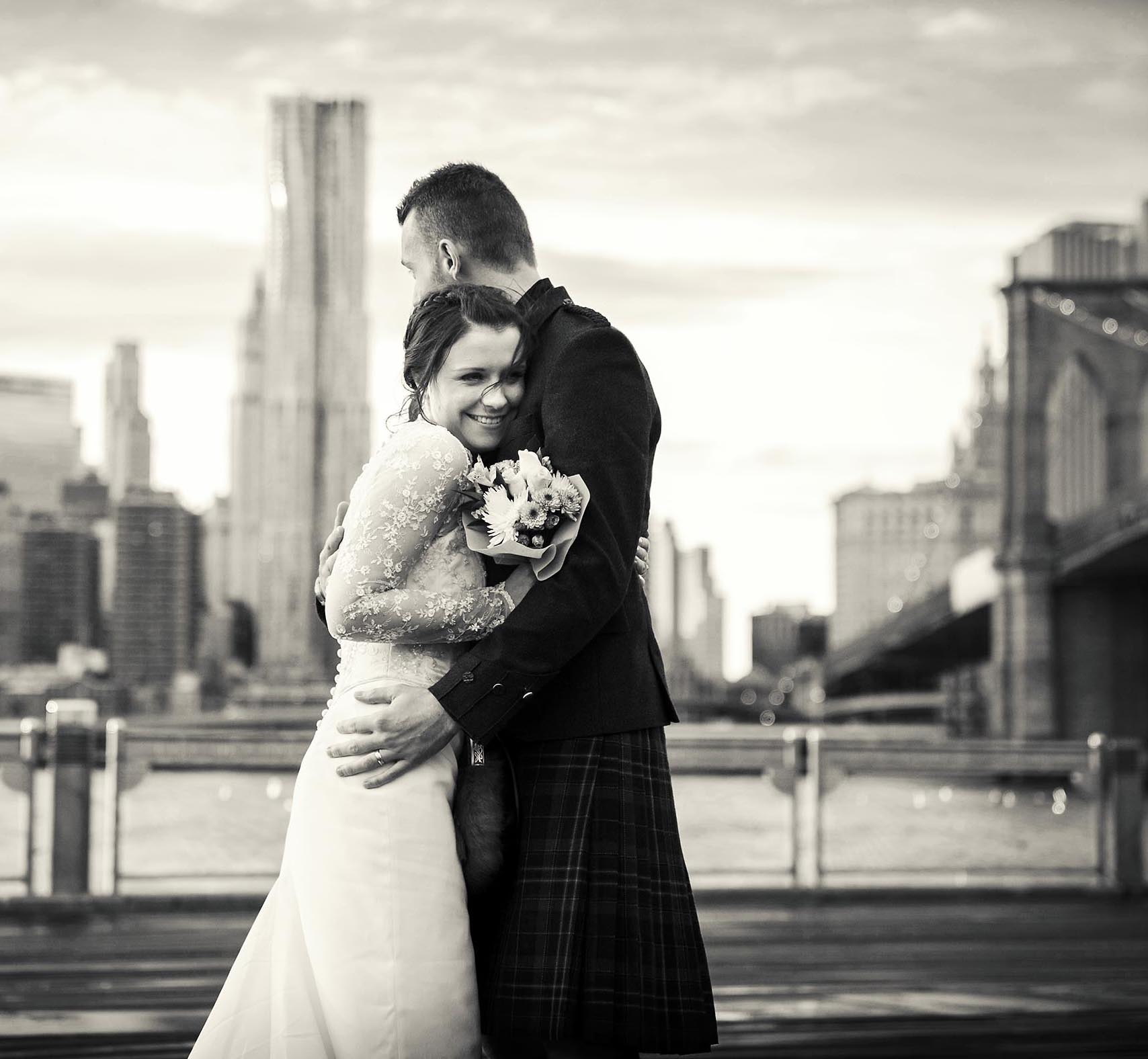 Cat