Getting married in New York?
Whether you are eloping to New York or bringing your family and friends with you, I offer both ready-made and custom-made packages and additional services with a personal touch.
I have photographed hundreds of weddings and elopements since the 90's, approximately 600 of them! (as of  February 2023)
I can help you achieve the best possible wedding day in New York.
Please contact me for more information (in English or Swedish).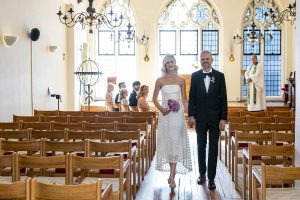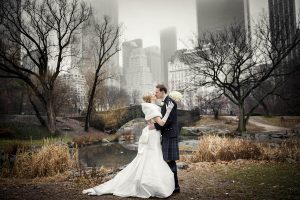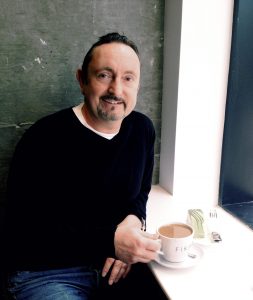 This is how I work
After initial e-mail contact we will talk on the phone and have chance to meet if possible when you get to New York to fine-tune the last details.
I usually meet up with you before the ceremony, at your hotel, for example.
We travel together to the chosen location/s to photograph the portraits. I photograph your ceremony and a few group shots afterwards if wanted.
We can of course do the reverse, meet at the ceremony and shoot portraits afterwards.
Keep in mind that New York is a big city and traffic is usually bad, so it's usually a good idea to limit locations within one area, like Central Park OR Brooklyn Bridge, with a second location nearby, if desired.
I'm always open for suggestions and ideas and we'll work together. Love to try new stuff!
If you look at my pictures you will have an idea of what you will get, but every couple is unique and I try to capture that.
I shoot a lot and want it to be fun and vibrant and lively and of course beautiful.
My goal is to capture your day in the best way I can and also to have a fun and creative time together.
Hope to see you on your big day!
Michael 🙂